GENERAL DENTISTRY
Experience comprehensive care focused on your oral and whole-body health.
YOUR BRENTWOOD DENTIST
Every treatment we provide focuses on wellness and prevention, ensuring a beautiful smile which is functional, aesthetic, and natural in appearance.
OUR GENERAL DENTISTRY TREATMENTS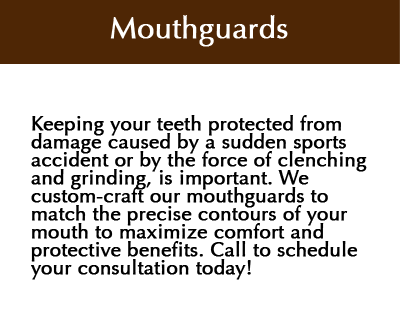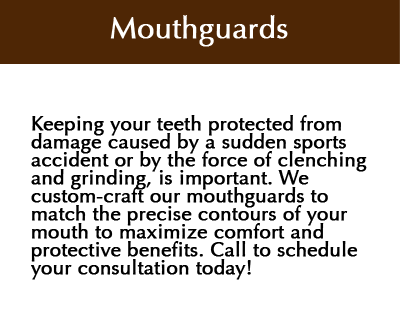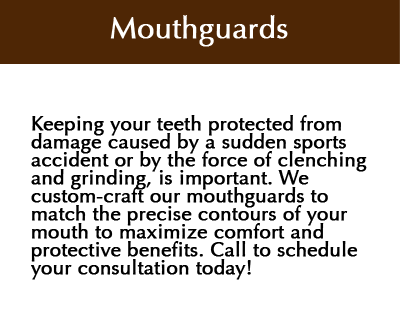 WHAT ARE YOU WAITING FOR?
Have more questions?
Call us or click below to schedule a complimentary consultation
Want to see even more?
See what our patients and former skeptics have to say.